HELLO. WE MAKE THINGS LOOK GOOD.
We are designer,
manufacturer & exporter!
Are you looking for a manufacturer to custom made your product?
We design, manufacture and source corporate premium gifts from all over the world. We are creative oriented & cost conscious to develop your product. With more than 15 years of manufacturing experiences, we know good product quality & timeline is important to you.
Call us today & find out more on how our design could help to generate better result for your campaign.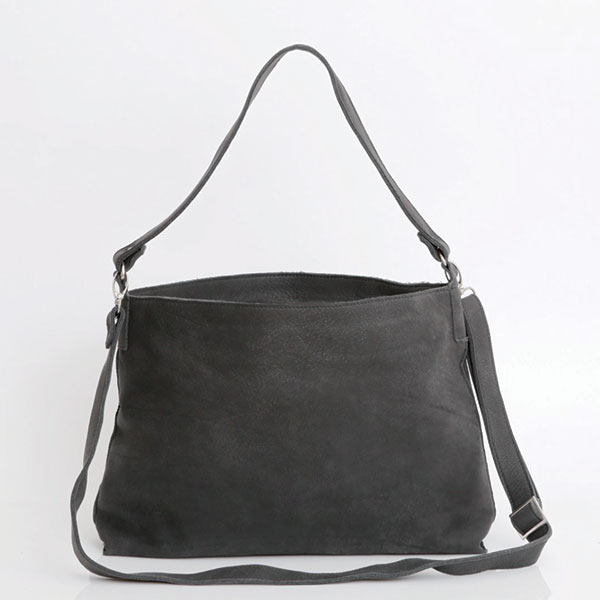 OUR VALUES
Our sucess is not only due to the quality of our work. It's down to attitude. Our approach and the way we treat our clients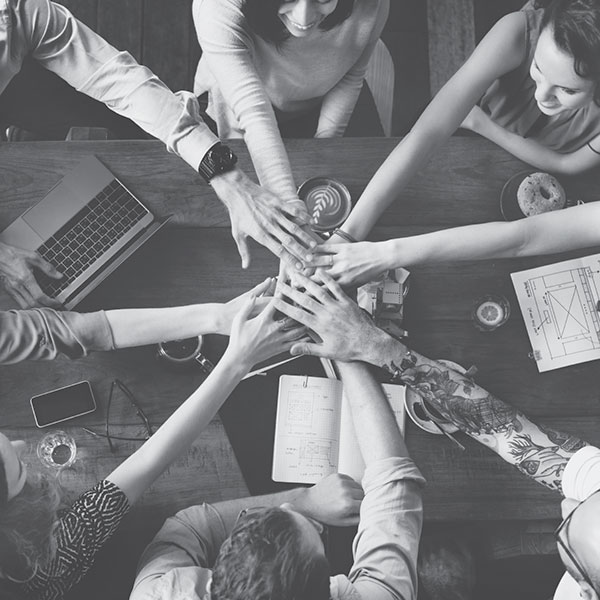 OUR TEAM
We create small teams of working on big challenge with our clients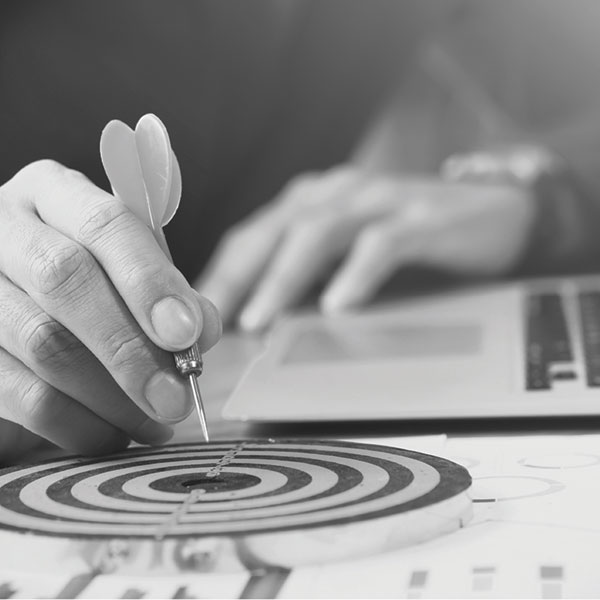 MISSION & VISION
We create high quality well designed products that we wanted ourselves. Its more than just a product. It's MINDSET